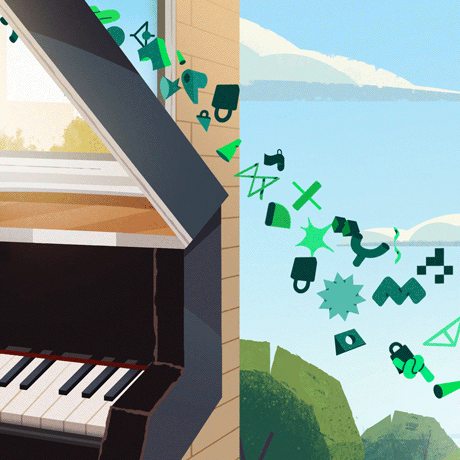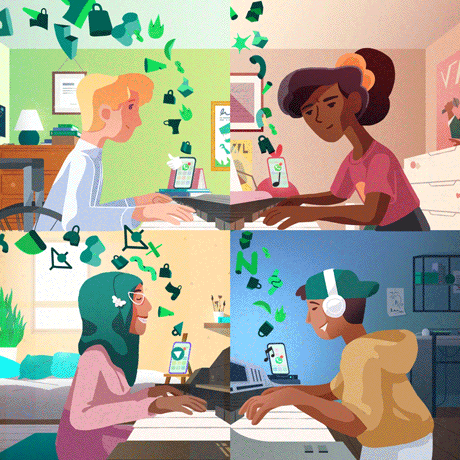 Whatsapp: It's between you. 
I was approached by the talented people at Art & Graft to work as part of their remote team of swashbuckling artists on three short animated stories for a big global Whatsapp campaign: Ear Lesson, Boot Camp and First Date. The team cr
afted a beautiful visual style using a diverse set of cel animated characters and contemporary encryption glyph designs. My role was developing and implementing the animation style for the glyph flows used throughout the films and social content. 
Scroll down to see the finished films as well as my Glyph development work.
Directed and produced by Art & Graft. See more.